Welcome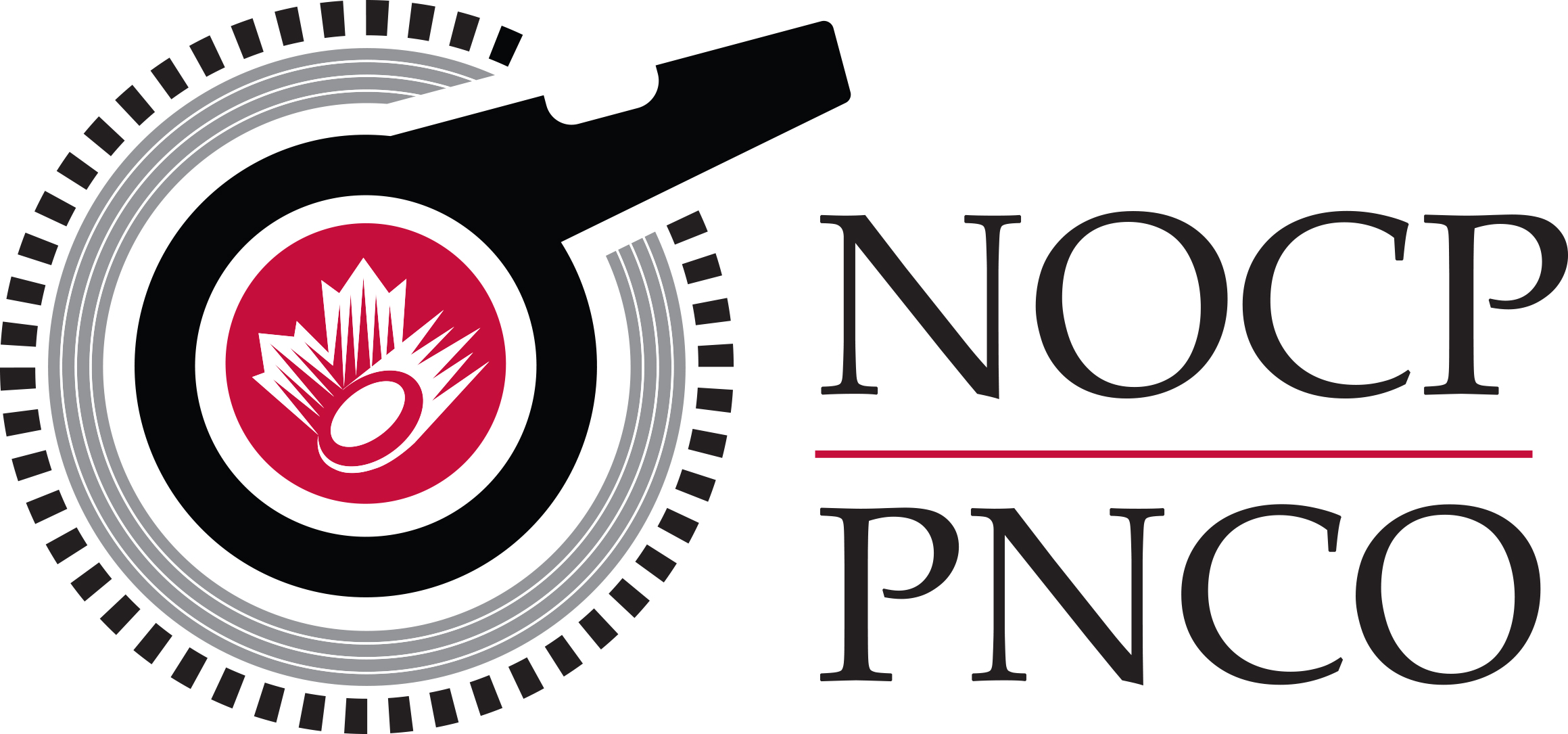 Welcome to the Ringette Canada Officiating Website!
Public Content
To view information available on this site, click on the headings on the left of this page.
---
Creating a Profile
Creating a profile is free and it will give you access to course information and registration, elearning modules, and much more.
If you have never been an official please click on "Register" to create a new profile.
If you are an official, you do not need to create a new profile. Please contact us at official@ringette.ca and we will provide you with your login information.
---